Video Spark Productions is a professional video company serving San Francisco, San Mateo County (The Peninsula), Santa Clara County (The South Bay), Alameda County, Contra Costa County (The East Bay), Solano County, Napa County, Sonoma County, Marin County (The North Bay) and Northern California. We shoot and edit videos, burn DVDs and upload videos to the Internet.

As a videographer in the San Francisco Bay Area, I provide video production and video editing services to the entire surrounding area. Video production needs to be artistic, entertaining, educational and a powerful, emotional experience. Sports video production, especially, requires a range of camera techniques. Company and corporate video production has to meet customer specifications. Music videos need several microphones to record and mix.
When you need a reliable, professional video producer in the San Francisco Bay Area, for any live event video production including weddings and parties, sports videos, music videos, or commercial videos for businesses or non profit agencies, please contact Video Spark Productions. Also, remember that videographers are photographers, too.
And now, ladies and gentlemen, please sit back, relax, and enjoy the videos on the pages of this website.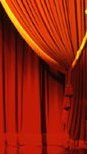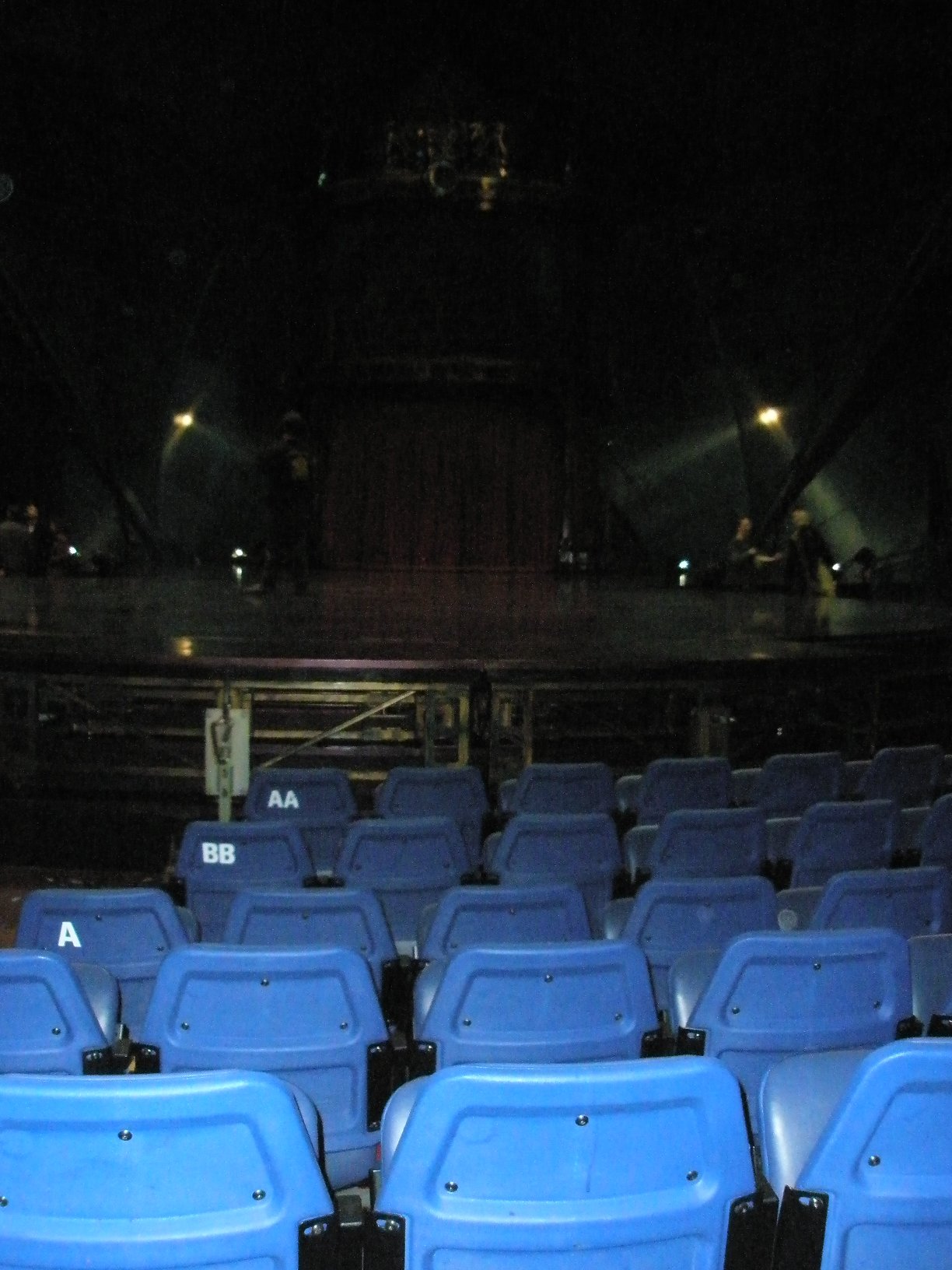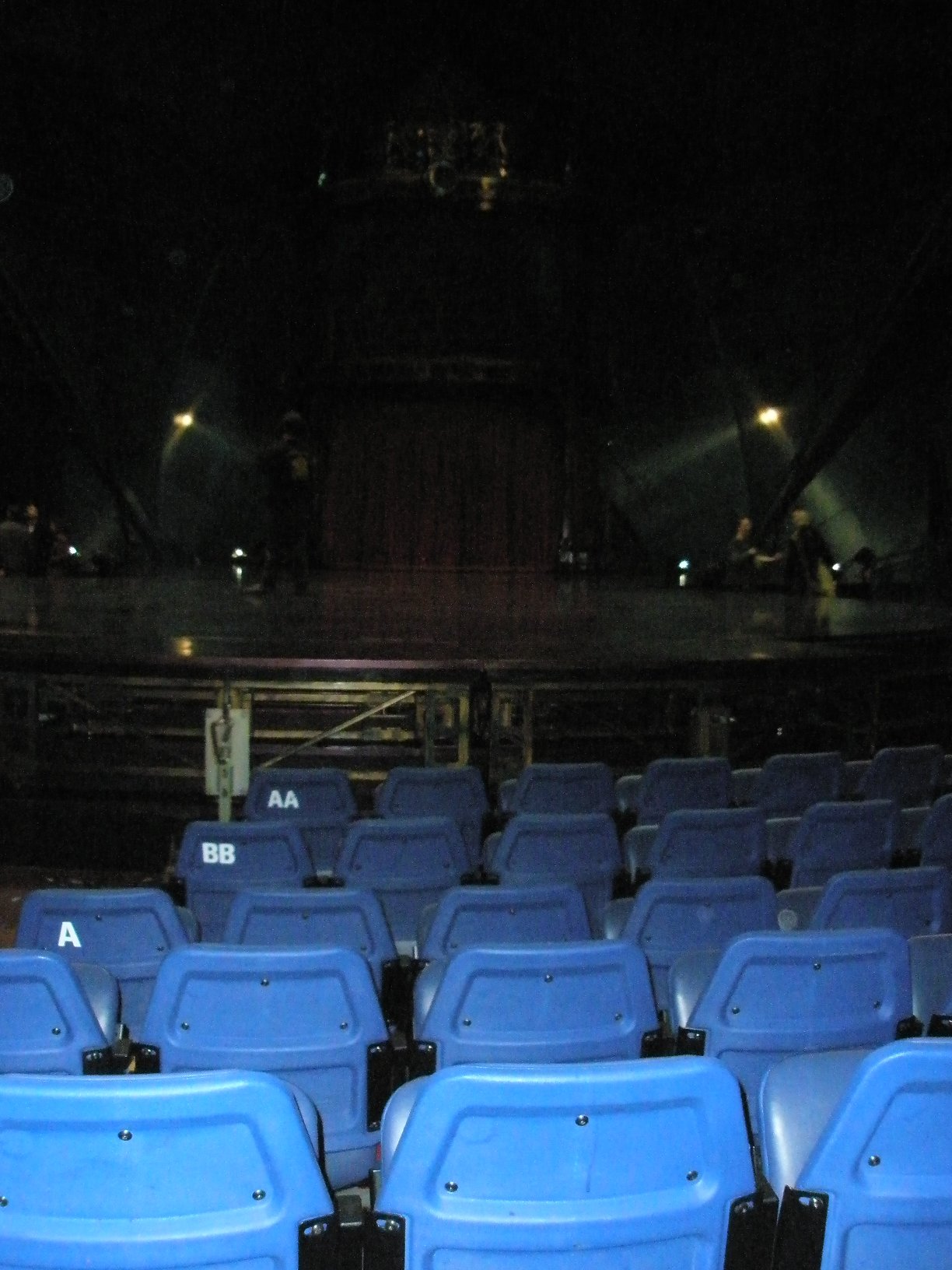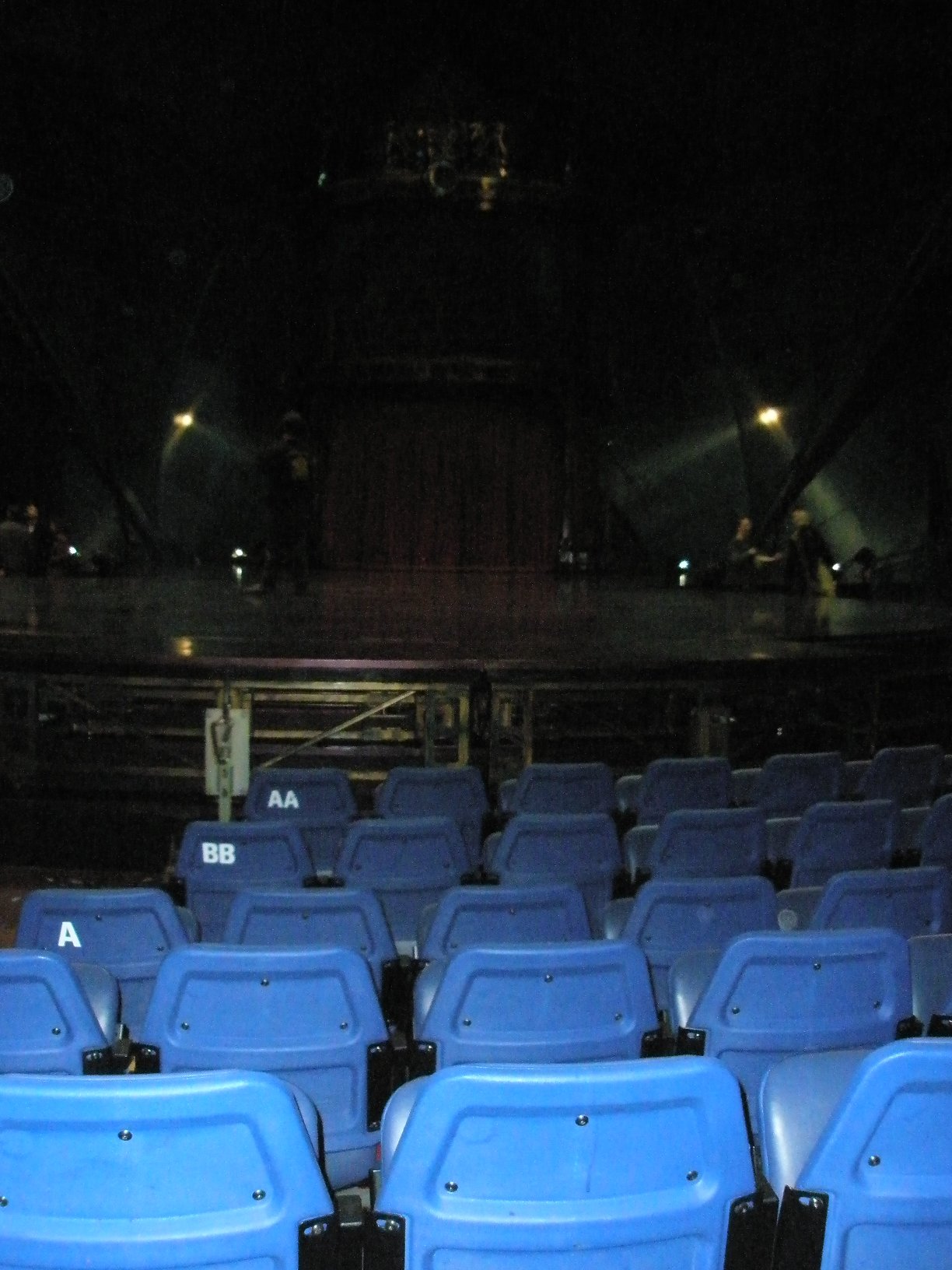 videographer, professional videography, video production company, video editing
music videos, sports videos, corporate videos, wedding videos, commercial videos, video journalism, video interviews